NAP Biotec is a manufacturer and distributor of premium herbal extracts of all kinds under the brand Natrax that has received the highest certification standards for food safety, FSSC22000, ISO22000, GHPs/HACCP and GMP legal. Suitable for use in the field of weight loss supplements, body care products, food business and industry various cosmetics 
With a head office and a factory with modern production technology located at "Nakhon Pathom" province emphasizes its position on the quality of extracts and innovations. Customers can be assured that every products distributed by "NAP Biotec" are full of quality. With the use of modern technology, every step of the production is strictly controlled by a team of experts in various fields to obtain a standardized products and the best quality and satisfy every profitable opportunities and readiness in the global market.
In addition to having a factory producing premium extracts, we also provide OEM manufacturing services and one-stop service.

Specialist in the production of herbal extracts

Leader in modern manufacturing innovation

Deliver the best products to customers
Stay with nature, preserve and learn, seek to study
then select, experiment with determination until mastery and share
NAP Biotec has modern production technology such as Nano Encapsulation technology that is the encapsulation of the active ingredient with specific techniques to protect the active ingredient not to decay for various factors make the active ingredient more stable. It can also deliver effective active ingredients as well, which makes the active ingredient to be better transported to the target cells.
Encapsulation of active substances at the nano level
Well penetrates through the skin layer
Work with target cells precisely
Control the dissociation conditions of the substance (pH, Oxygen, temperature)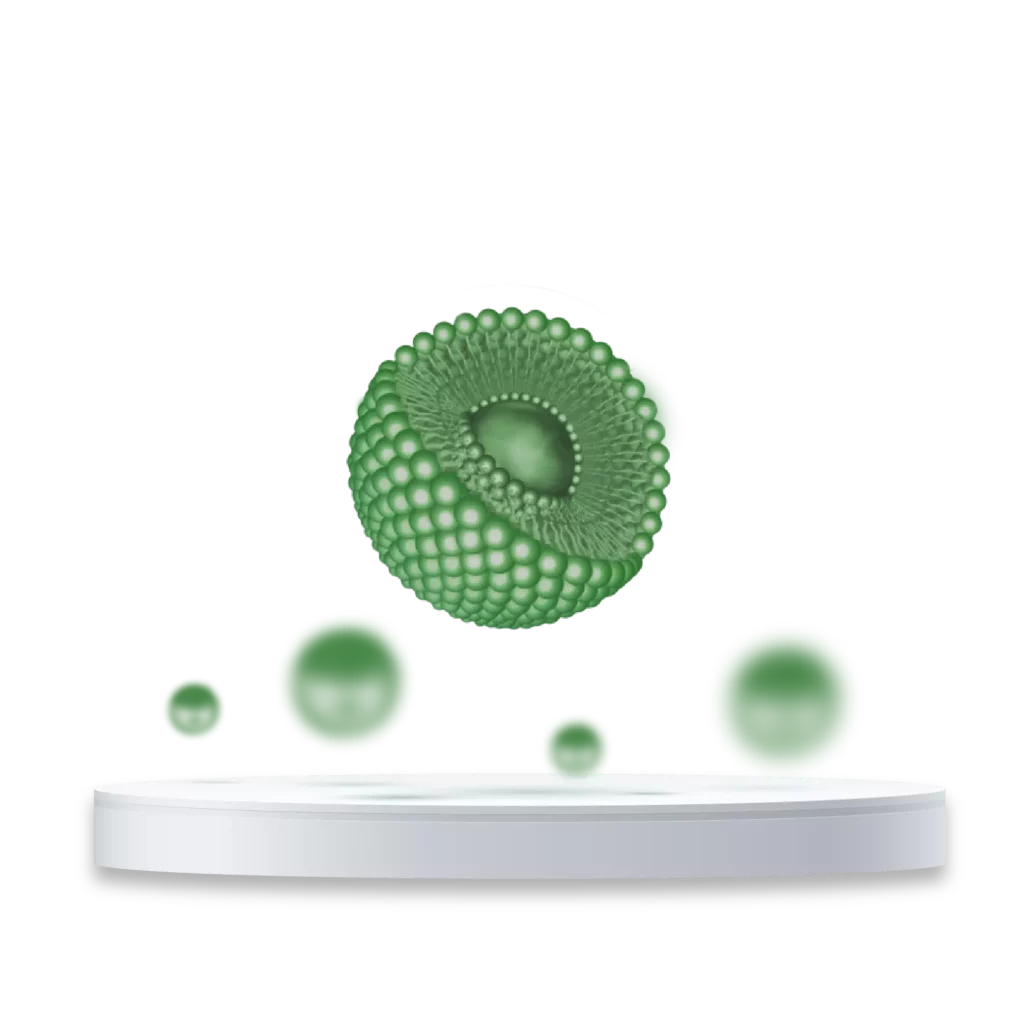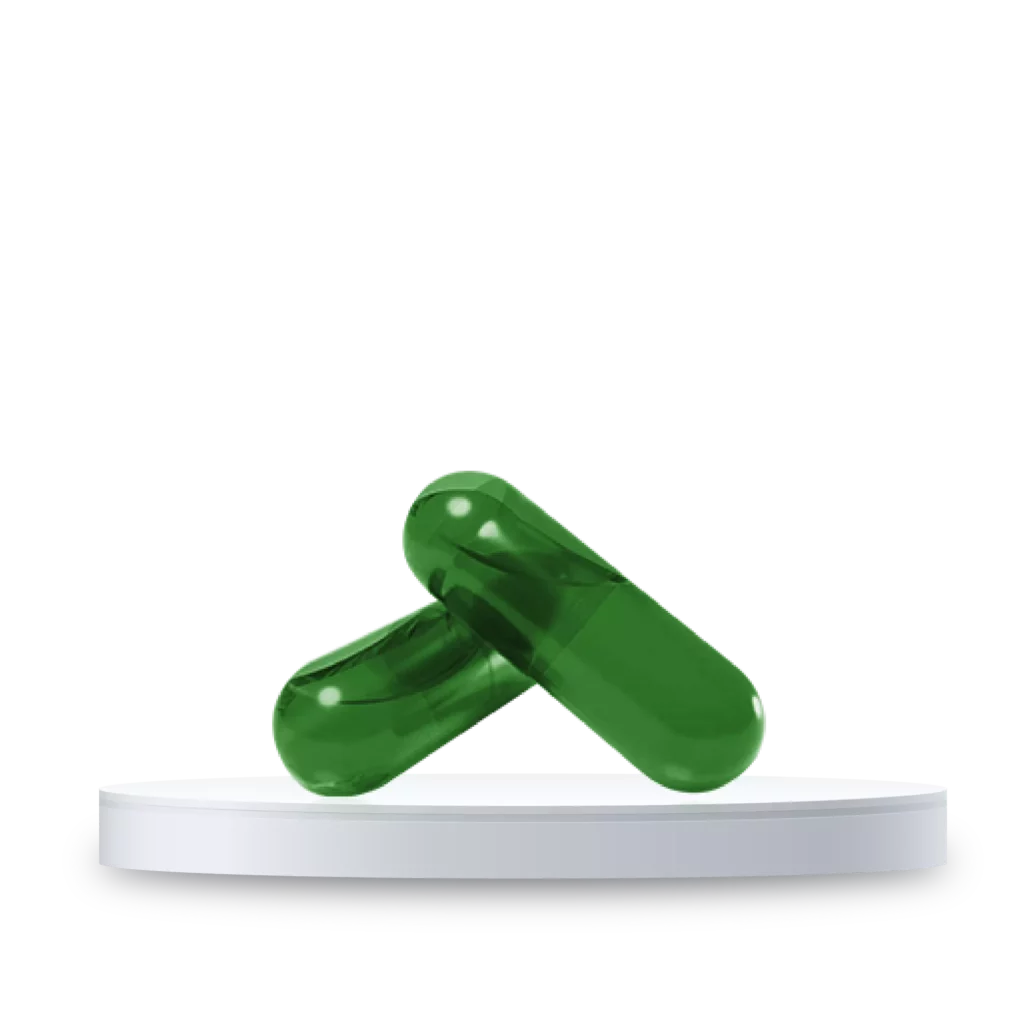 Liquid in Capsules, also known as "Licaps", is a technology for bringing liquids into hard capsules.
Highlights
Absorbable Liquid ingredients have a higher bioavailability, so Liquid in Capsules dissolves better than Soft Gel
Highly safe the capsule shell is thin, does not contain additives and preservatives like normal capsules
Maintains the original value has the property of making nutrients highly stable. Does not go rancid or deteriorate over time. As a result, the nutrients retain their original full value
Capsule in Capsule, also known as Hybrid Capsule, is the ultimate innovation of 2-layer capsules of the dietary supplement industry. that contain both extracts in powder and liquid form in the same capsule The outer capsule contains essential substances in liquid form. And the inner capsule contains important substances in powder form. When the Capsule in Capsule enters the body and meets with stomach acid. The outer capsule begins to release the active substance in liquid form. But the encapsulated inner capsule is not released or decomposed. Therefore, it can protect the important substances in the inner capsule to be broken down and absorbed in the intestines. As a result, the body can benefit from all important substances.
Highlights
An innovation that combines active substances in the form of "liquid" and "powder" in one capsule
Prevent important substances from the destruction of stomach acid
Delivered to the point that is ready for absorption and increases the efficiency of important substances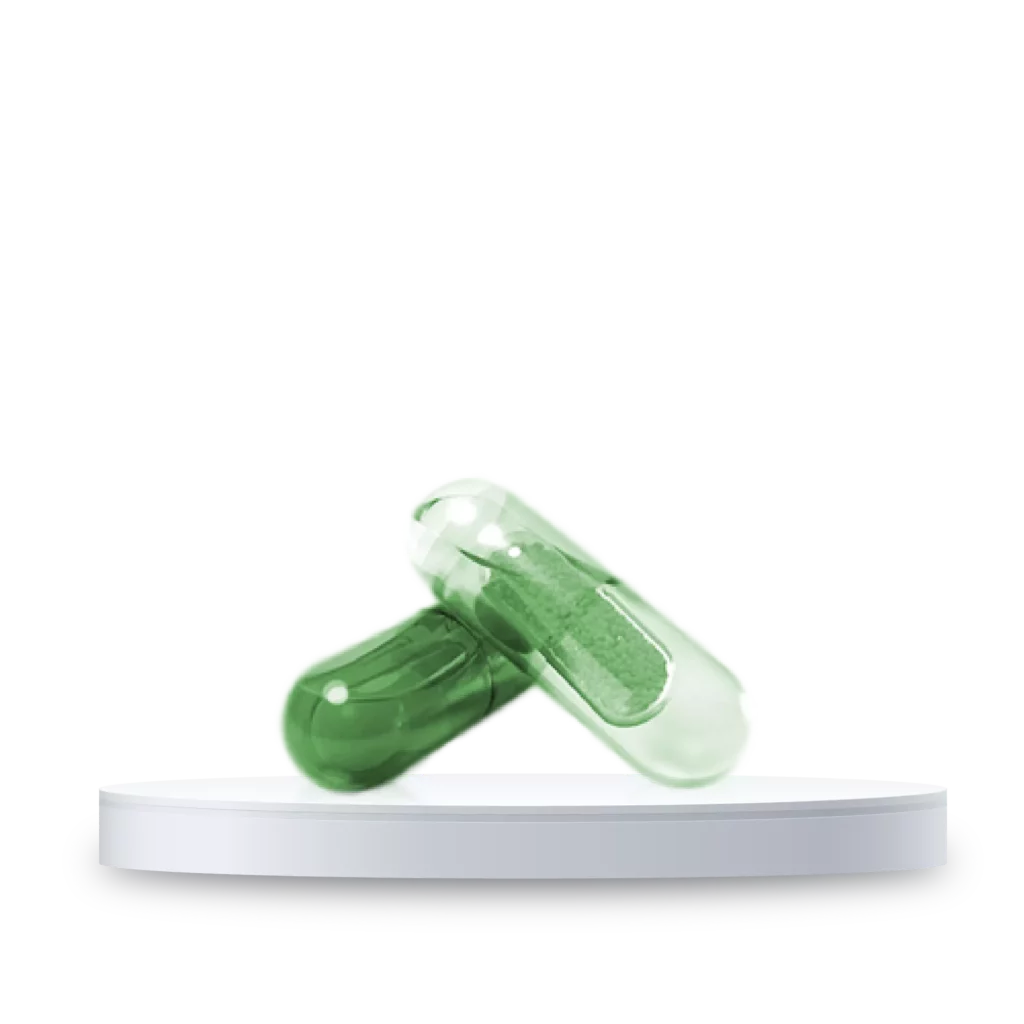 Slide 1
FSSC 22000
Certification to the FSSC 22000 standard, this globally recognized food safety system designed to promote compliance with various standards and about the transparency of food safety practices to identify the framework for food safety management and food quality responsibilities.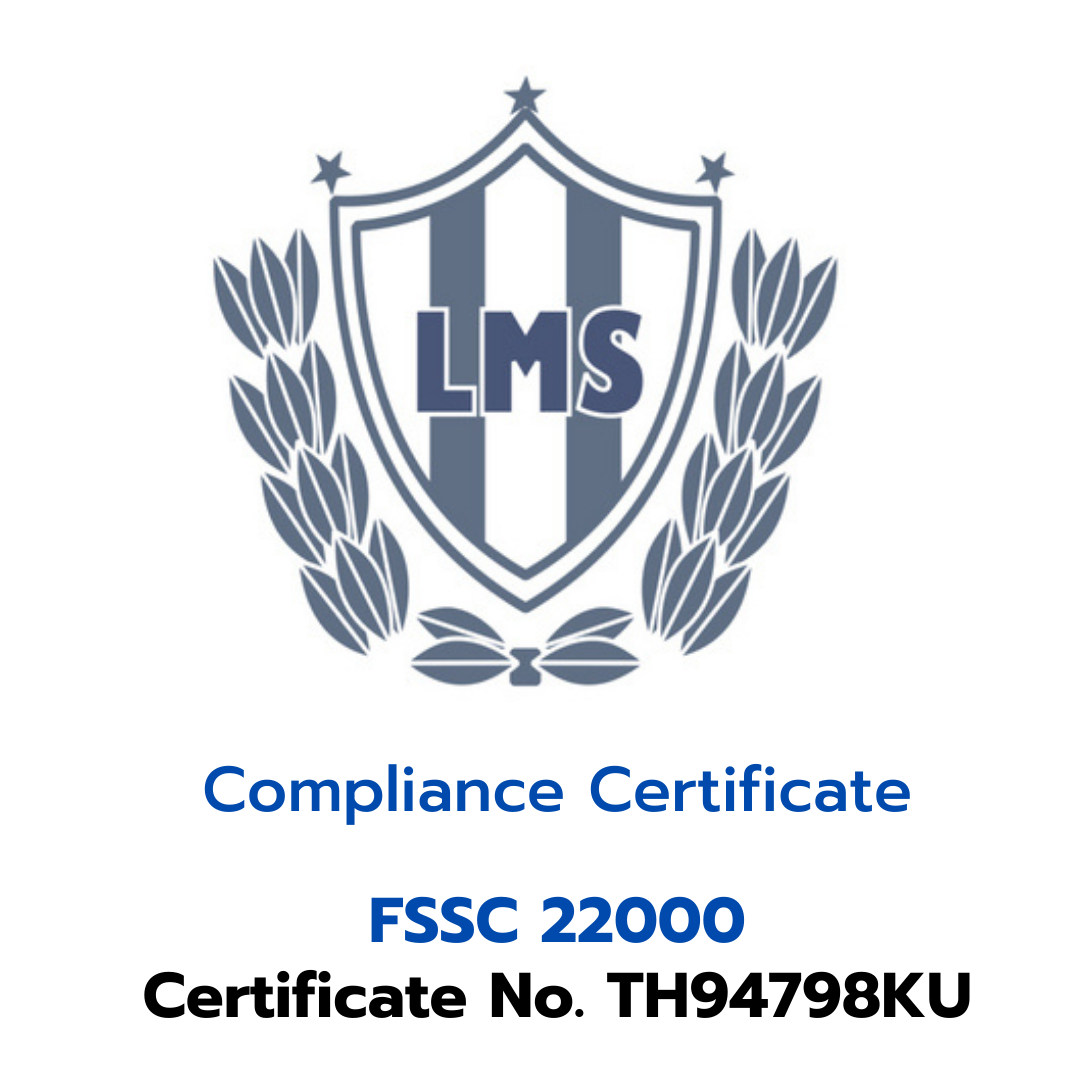 Slide 1
ISO 22000
ISO 22000 is a food safety management system that standardized the hazard analysis and the critical point that needs to be controlled in the food production process is called HACCP (Hazard Analysis and Critical Point System), which is a management system that helps food safety for consumers.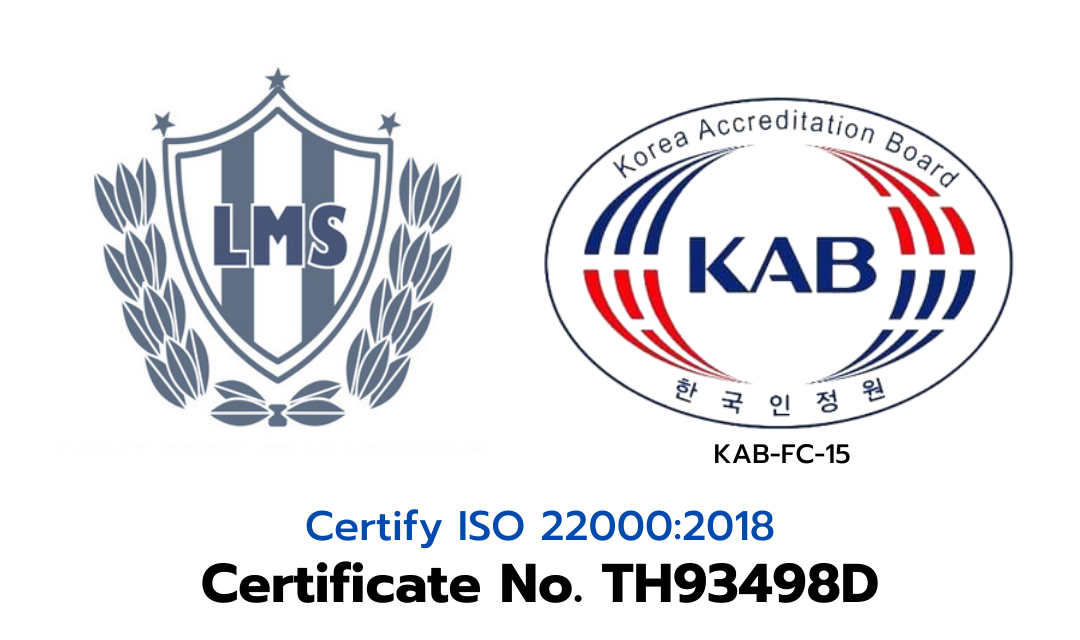 Slide 1
HACCP
HACCP stands for Hazard Analysis Critical Control Point, which is a safety control standard in every food production process. To prevent hazards and contaminants in food that consumers may receive from food consumption through a preventive planning process including control and surveillance to ensure consumers that the established standards are effective at all times. HACCP is an international standard that is popular and accepted internationally around the world.
Slide 1
GMP
GMP (Good Manufacturing Practice) means good methodology in food production. It is a basic criterion or requirement that is required in production and is controlled for the manufacturer to comply with and make it possible to produce food safely. Emphasis is placed on preventing and eliminating risks that may cause food to be harmful, toxic or unsafe for consumers.